COVID-19: We Are Open
We are an essential service providing  disinfecting and sanitizing services.
RESTAURANT HOOD CLEANING & EXHAUST SYSTEM DEGREASING SPECIALISTS
SUNDANCE RESTAURANT SERVICES INC. - SERVING SOUTHERN ONTARIO, CANADA ONLY
RESTAURANT HOOD CLEANING
Restaurant kitchen hood systems, according to National Fire Protection Association Standard 96 should be inspected by a properly trained, qualified and certified company or individual. NFPA 96 has established minimum frequencies for the inspection of systems but based on the type or volume of cooking the inspections may be required more often…
RESTAURANT EQUIPMENT CLEANING
Using our state of the art equipment, our professional team will perform a complete exhaust system cleaning including the following: The equipment we use heats our special mix of high pressure water and cleaning agents in order to properly rid your exhaust system of grease, grime and build-up…
EXHAUST SYSTEM INSTALLATIONS
Air that exits through your exhaust hoods and fans must be replaced by outside air entering the building. Each commercial kitchen requires a different system to achieve this balance. We are recognized nationwide as a leader in the creation and installation of fully integrated ventilation systems…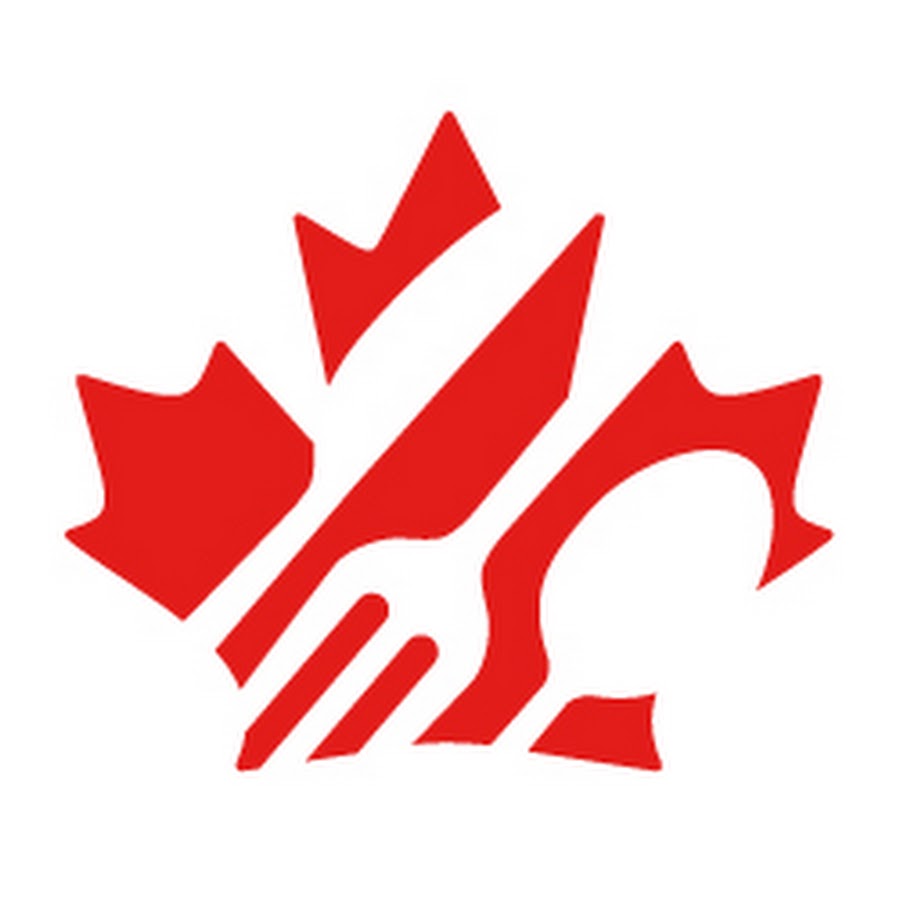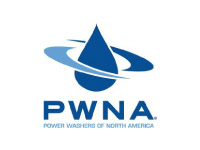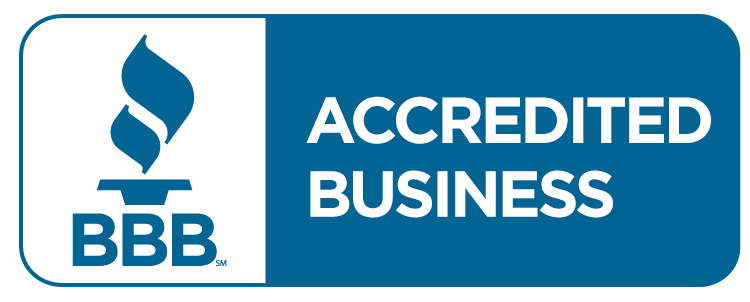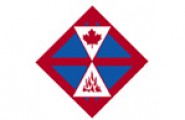 Graffiti has long been considered an act of vandalism that signifies urban decay and a detriment to property values in an area. .