ABOUT SUNDANCE PRESSURE CLEANING
Sundance Restaurant Services Niagara is a high-pressure wash company specializing in kitchen vent-a-hood exhaust systems cleaning and high- pressure wash.
It is our company's highest priority to provide our customers with Total Quality Service all the time.
We understand that inspecting the insides of ducts and fans can be difficult and time consuming for our customers.
We guarantee the quality of our services and that all work is inspected upon completion. We want our customers to know that our guarantee of service is unsurpassed, by means of professional crews and a highly elevated standard of cleaning and service.
CERTIFIED MEMBER OF THE NFPA
We are active MEMBERS of the association that sets the bar for fire prevention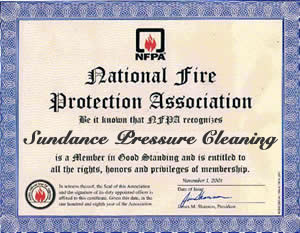 Restaurant Hood Cleaning and Exhaust System Degreasing Specialists!
Our Hood Cleaning Complies with NFPA Code 96 – See Restaurant Info For Details!
Sundance Restaurant Services Solutions is a member of:
The Canadian Restaurant and Food services Association
The National Fire Protection Agency
The Canadian Fire Safety Association
The Power Washers of North America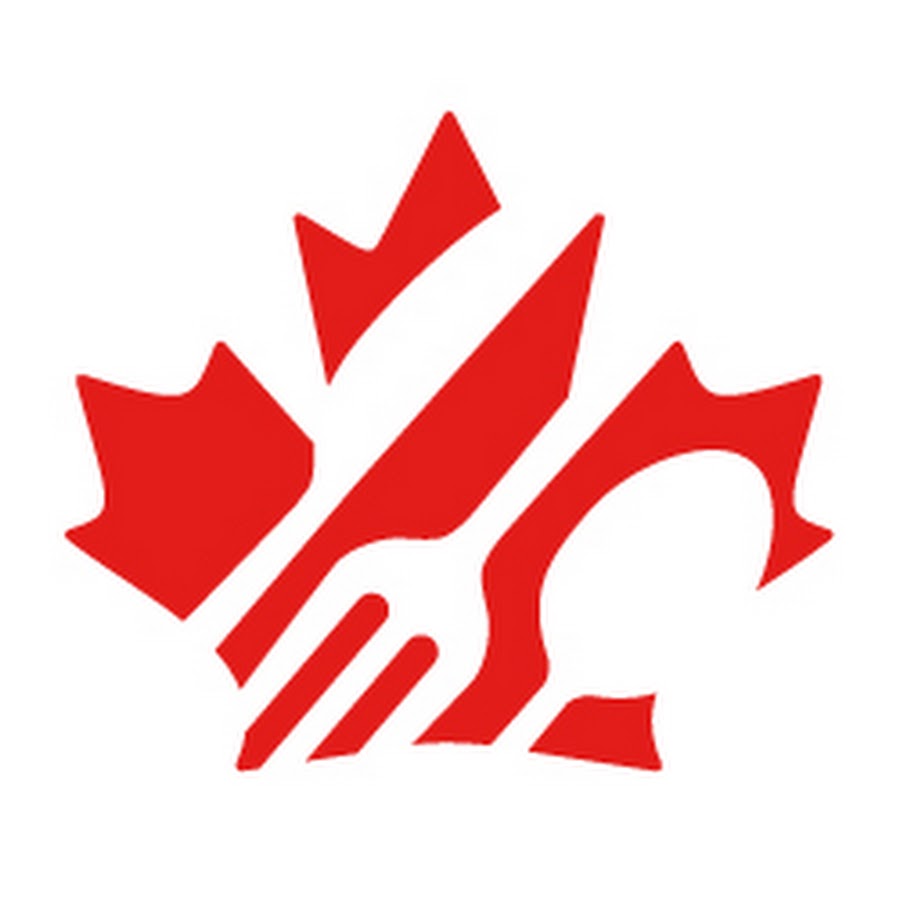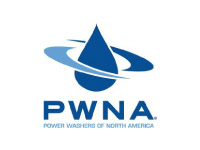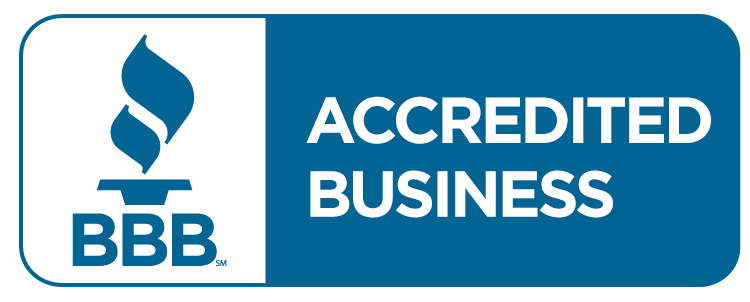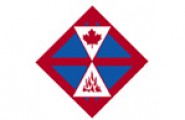 Your First Choice in Siding Cleaning!
Our specially designed biodegradable chemicals are highly effective, and best of all, won't harm the environment or vegetation.
RESIDENTIAL, COMMERCIAL, INDUSTRIAL
Hot and Cold Water Systems from 1,000 P.S.I. to 10,000 P.S.I.
We can customize a service plan so you can have worry free, scheduled cleanings!
WE CLEAN
Sidings (Aluminum, Vinyl, Wood, Steel and Stainless Steel)Hand Scrubbed and Sealed
Pre-Paint Preparation (Loose Paint Removal)
Concrete and Brick Restoration
Car and Truck Detailing
Graffiti Removal
RV and Trailers
Boat Bottoms (Algae Removal) and Detailing
Restaurant Hoods and Filters
Awnings, Windows, Solariums
Wood Decks
Pool Decks
Air Conditioning Coils
Food Processing Equipment
Smoke Damage Removal
Livestock Stalls
Wet Sandblasting
Chemical Foaming
Hot Water Degreasing
RESTAURANT HOOD CLEANING
All Professional kitchen hood cleaning companies should supply you with a "Certificate of Performance." NFPA codes require this Certificate to be posted near the hood, much like the tag on your fire system.